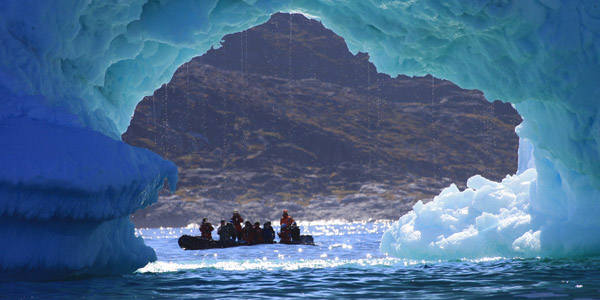 THE LEADER IN POLAR EXPEDITIONS
THE LEADER IN POLAR EXPEDITIONS
THE LEADER IN POLAR EXPEDITIONS
Trust Expedition Voyages with small ship adventures to Antarctica, Arctic Spitsbergen, Greenland, Norway, and even the North Pole!. Since 2007, more than 4,000 happy customers have relied on us to select the best ships at the lowest prices. We provide expert advise.
TOP DESTINATIONS
Clients recommend us to their friends and family. Find out why...
BEST DEALS NOW
Expedition Voyages - the leader in polar expeditions
More than 4,000 happy customers served. We will find you the right trip, and provide

exclusive discounts!
DISCLAIMER:
Rates are per person and subject to change.