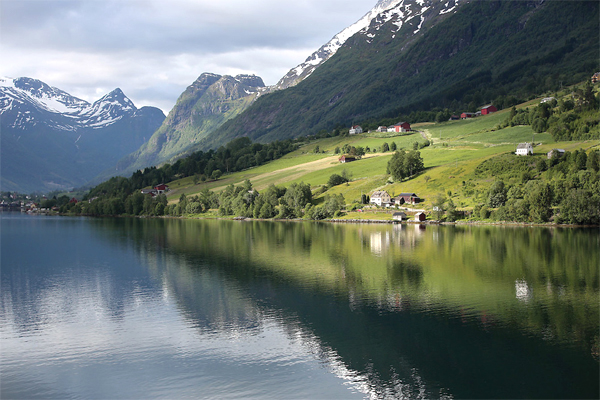 NORWEGIAN ARCTIC
Norway is well known for its beautiful and unspoiled nature. Visit ice-covered fjords with breathtaking mountain scenery and glaciers. Look closer and you will also find cosy villages clinging to the steep hillsides and lively modern cities. Join us for spectacular sailings that go deep into the magnificent Norwegian fjords, the most spectacular fjords in the world.
* Rates are listed per person in USD

DISCLAIMER:

Rates are per person and subject to change.