Best time to visit the Arctic
The Arctic summer coincides with the European one. Although the temperatures even during this season are quite low here, the sea is open for navigation. The cruises to the Arctic start in April, when the polar night slowly transforms into the polar day. The end of the cruise season comes in September when the polar night once again overtakes its reign.
JUNE
During the summer solstice (approximately 21st of June) the sun shines high in the sky on the North Pole, at the point of 23.5 ° over the horizon. This is the zenith of the polar day. From this date to the day of the equinox in September the sun slowly moves towards the horizon, before completely setting down and leaving the North Pole in absolute darkness. But in June the sun still shares its' warmth with this distant part of the Earth, so usually it's quiet warm here.
JULY-AUGUST
By July and August in most regions of the Arctic the surface completely frees itself from the snow and absorbs up to 80% of solar energy. Inland areas of Greenland, as well as in the spring, enjoy plenty of sunny days and receive the largest amount of solar energy, compared to other Arctic regions. The average temperature in July (the warmest summer month) in the Arctic basin varies from 0 to 1 °C near the coast up to 6-10 °C in continental areas.
SEPTEMBER - OCTOBER
In September and October the days rapidly grow shorter, and in the northern parts of our planet the sun already has completely disappeared from the horizon. The air temperature drops. The sea starts covering with ice. Fresh snow falls on the ice and reflects the largest amount of still penetrating sunlight. In November, in most of the Arctic winter is already in full sway, and a small amount of solar energy which is received in the edges of the region comes almost unnoticed.
PHOTOS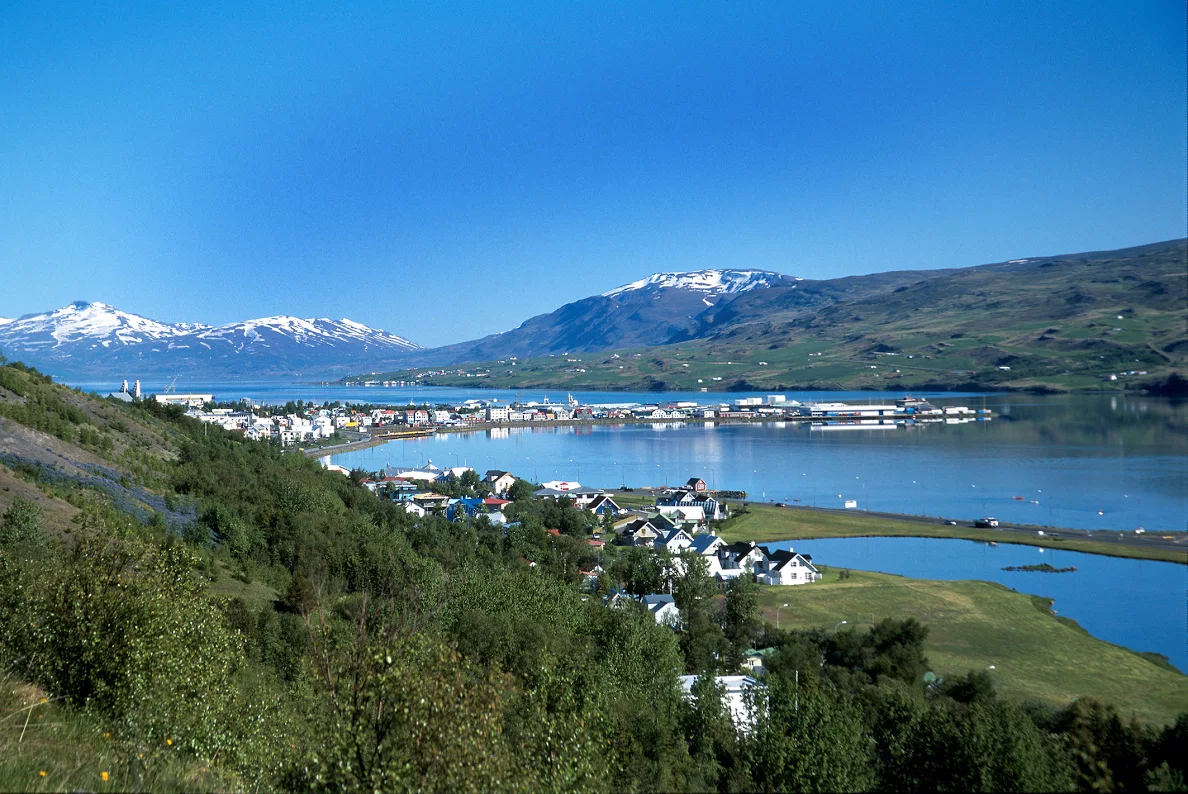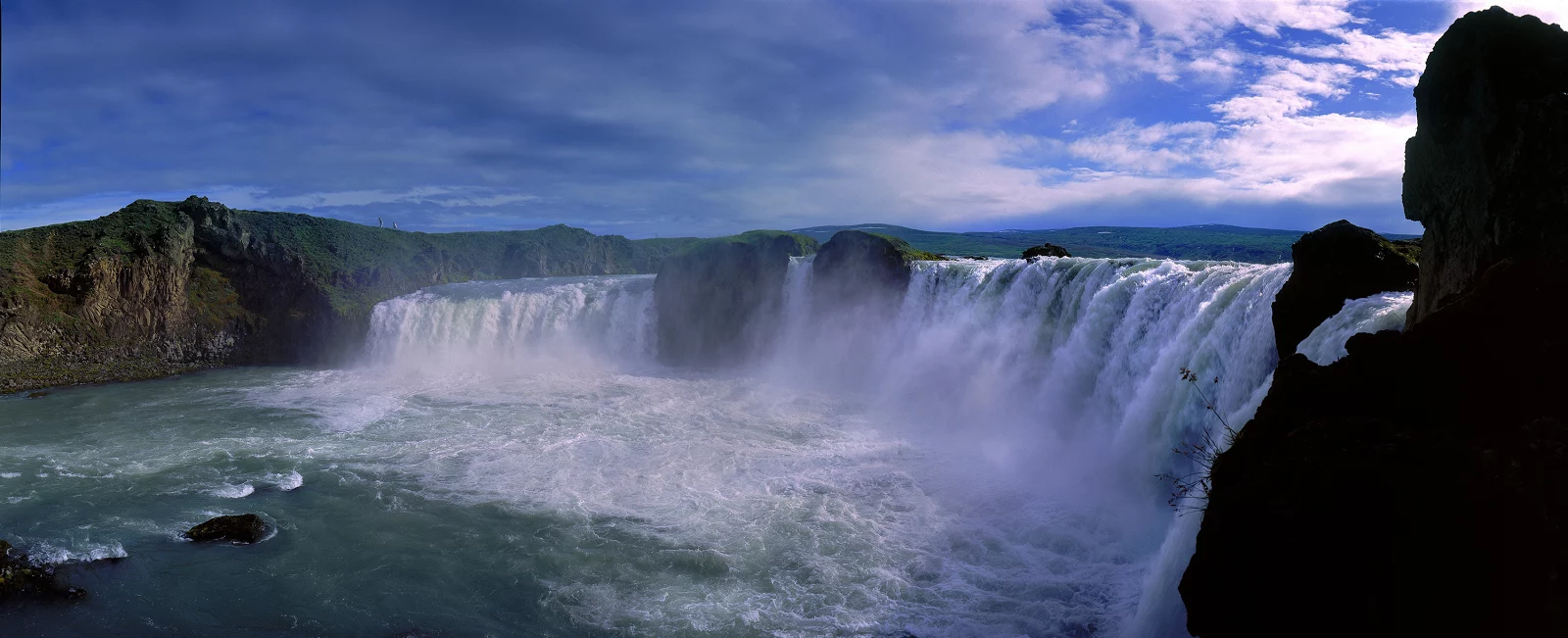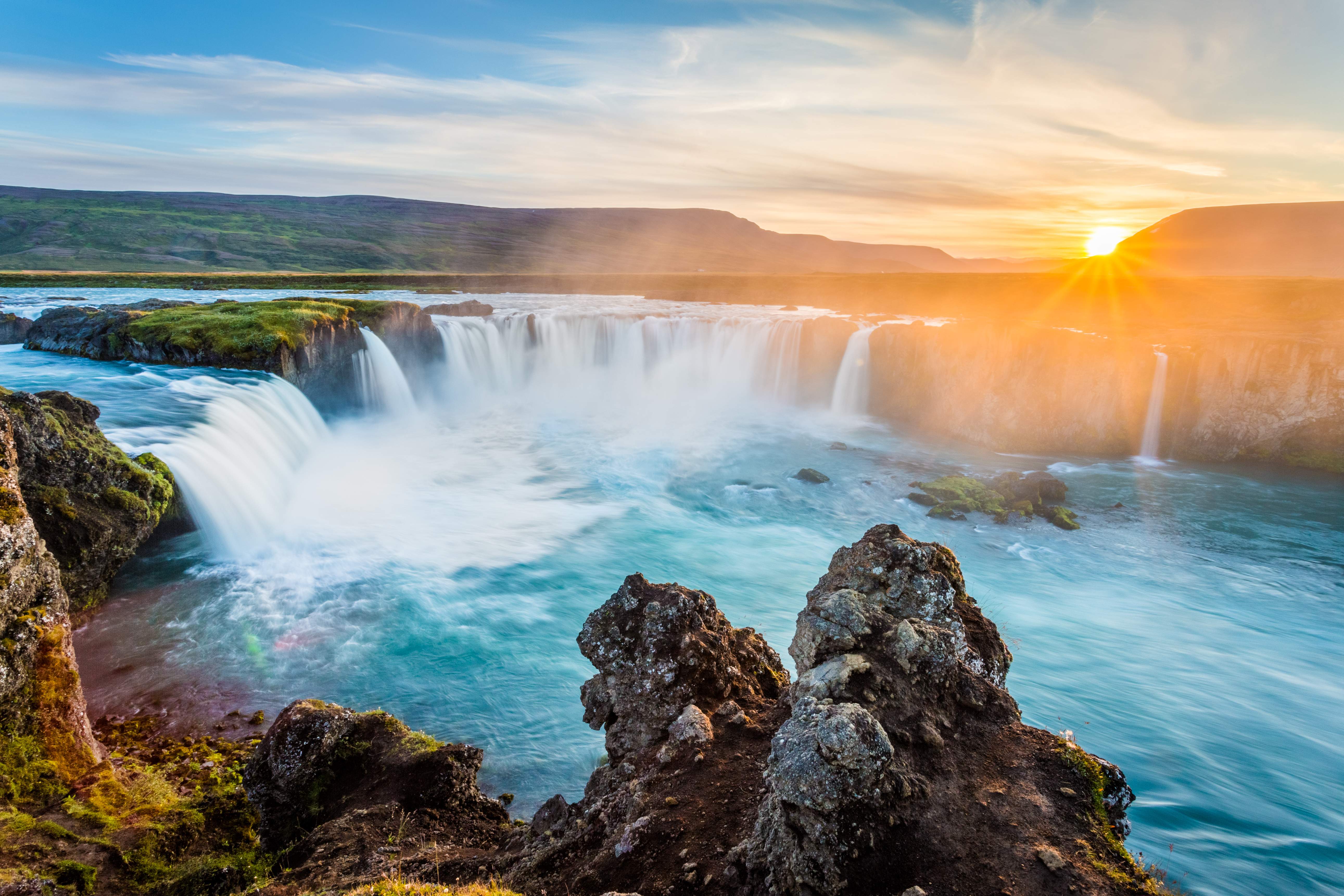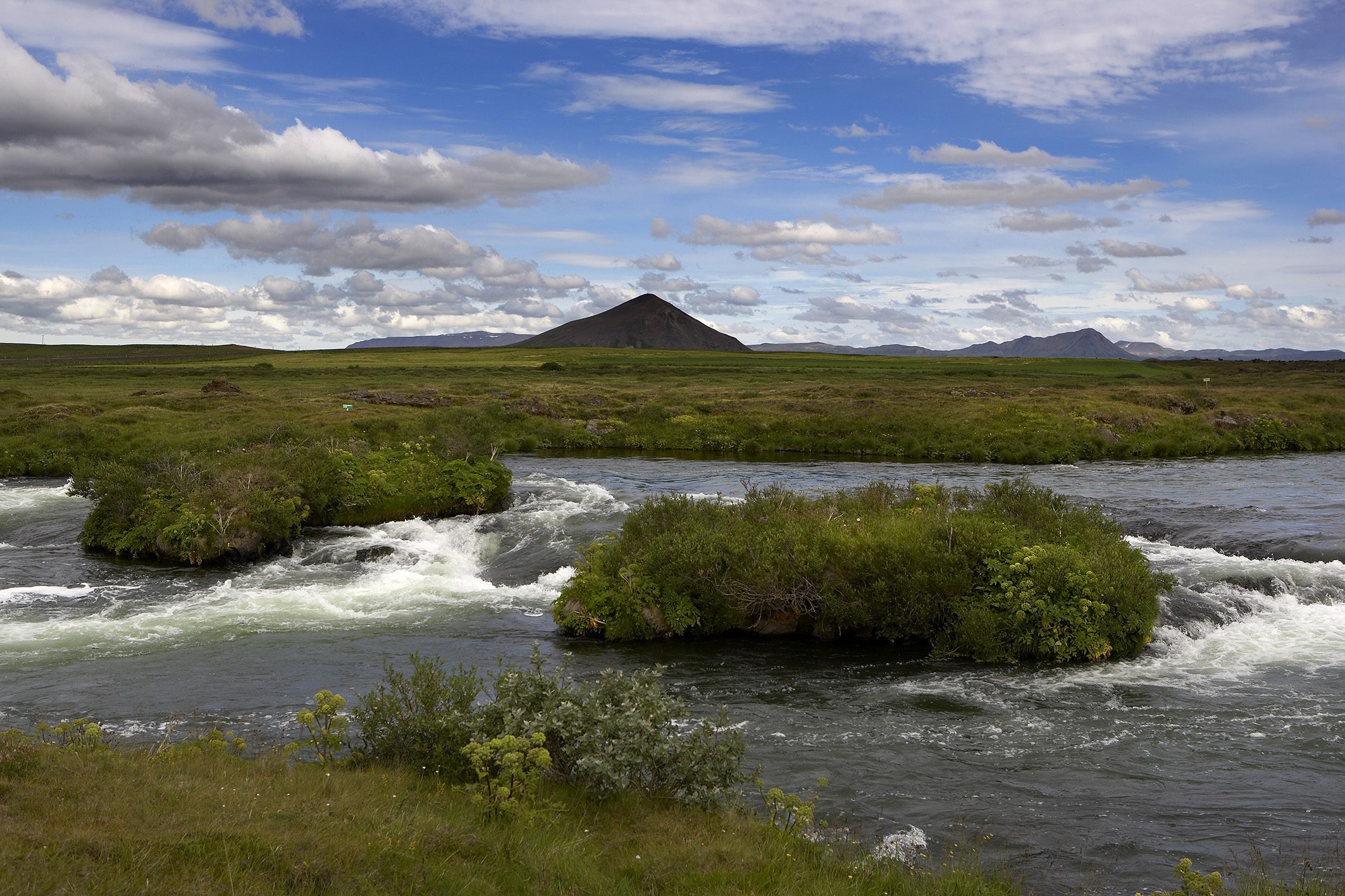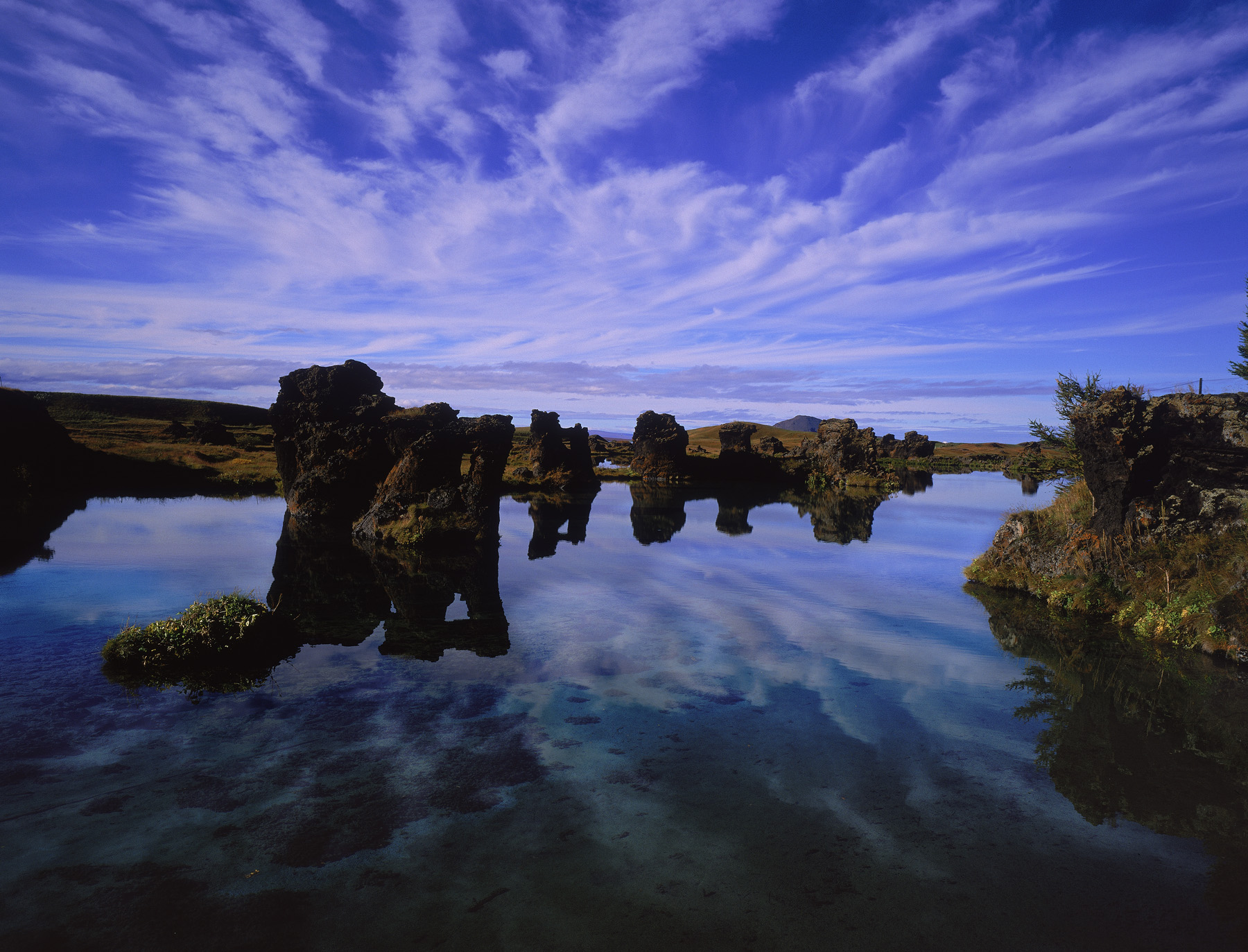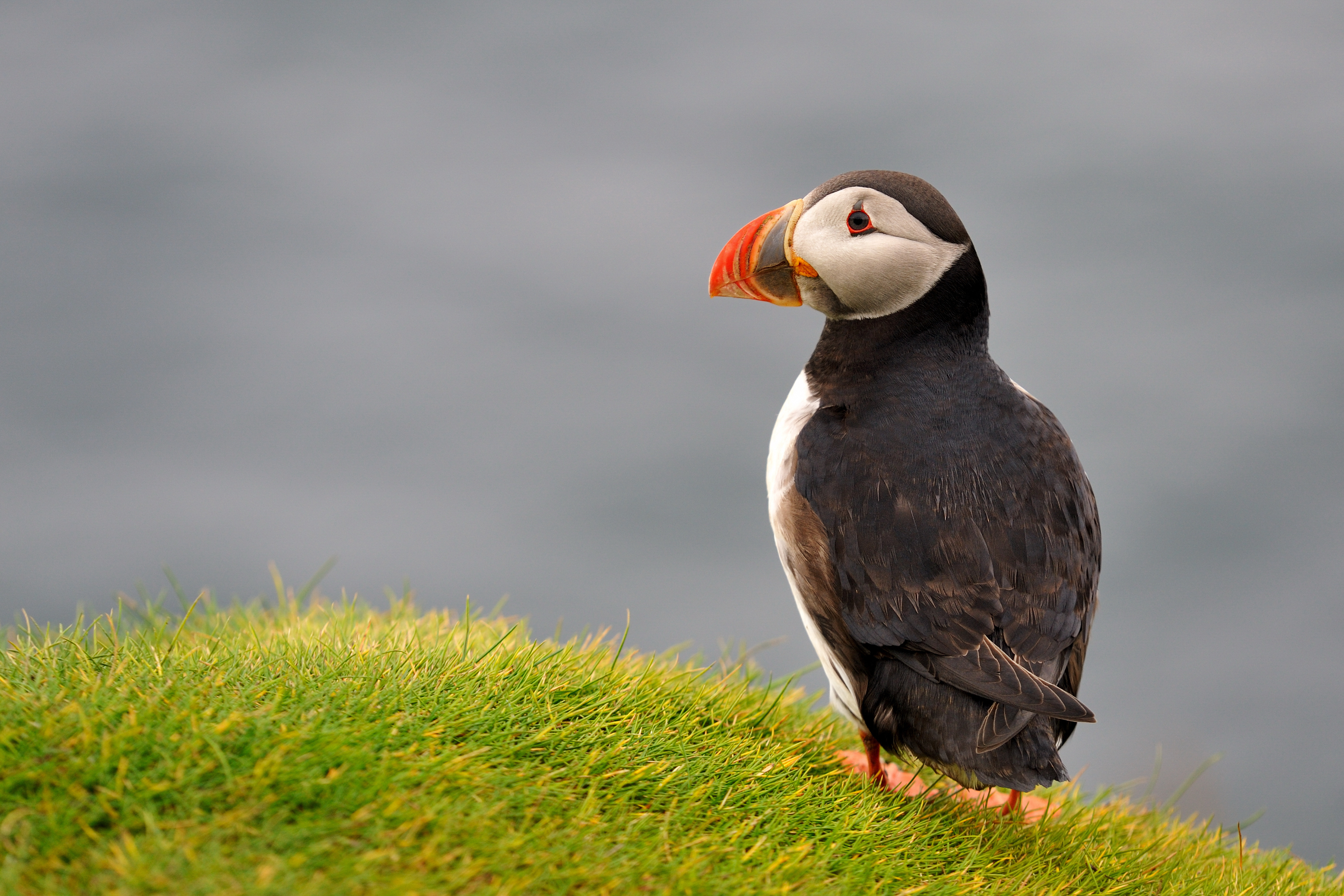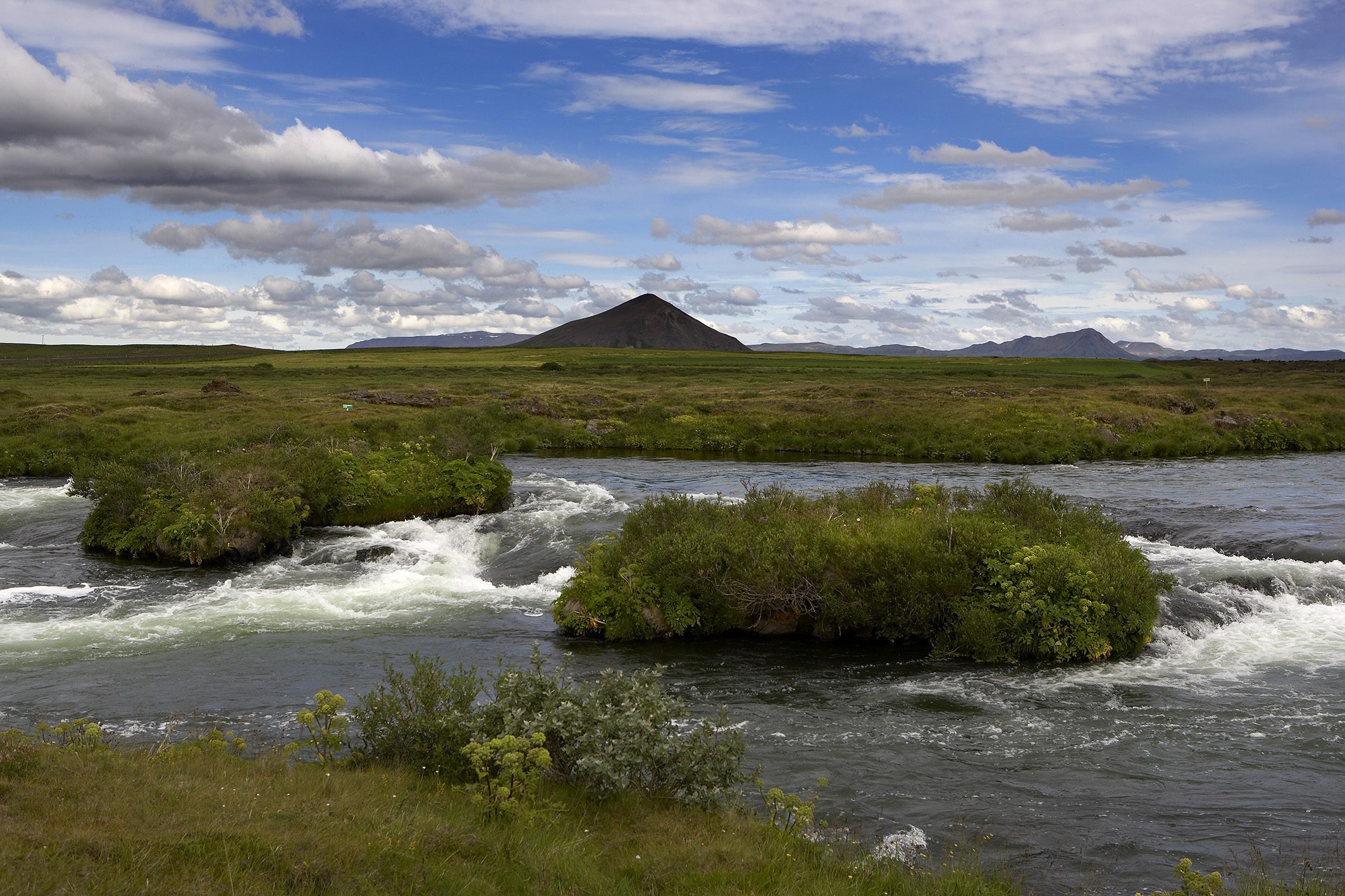 How to pack for polar Climate
Our recommendation is to bring "arctic quality" clothes that will fit into a layered clothing scheme. For example, packing "arctic quality", light-weight long-sleeve t-shirts, turtlenecks, and a water-proof shell is better than packing five big, cotton sweaters and two huge "winter-down" coats. Three to five pairs of active-wear pants, and then a pair of waterproof pants such as ski or snowboard pants, which is designed to respond to temperatures variations, is much better than seven pairs of jeans. Keep in mind that you may experience anything from t-shirt weather to artic, sub-zero snow-squalls (if you are lucky), so, each day's temperature might change quickly without any time for you to change your clothes – layers are essential. Of course, your dinner clothes are your decision. Please read the following article designed to give you an understanding of how to dress. The tips and Packing List, below, will act as a guide in the packing process.
Why being layered is so important? Temperatures may be warmer in the day than you expect, which will cause you to sweat. Your sweat will make for a cold feeling and once you get wet, your body will lose its natural temperature at a higher rate than before. If you are dressed appropriately, you can remove a light-weight layer and carry it with you. Second, your body works hard due the climate. The cold weather, snow, and natural adjustment of your body require a significant output of physical energy other than just walking. You will want to be able to take off and put on layers as needed. It can't be stated enough here; layers are the key to comfort in a Polar climate.
Being waterproof is also essential. Although summer temperatures are generally mild, you should expect wind, clouds, and precipitation. It is also possible that water will spray up on passengers during Zodiac cruising. We can say with certainty that if your clothes are not waterproof on the outer layer, you will get cold. In this regard, we recommend being mindful of having waterproof shoes as well. Trust us, having a water-proofed outer layer can make or break your travel experience.
Beware of tight clothing that doesn't let your body "breathe". Part of being insulated is a system of letting the natural warm air of your body counteract the cold air you encounter. If your clothes are too tight, and don't allow for insulation, you can get cold easily. Also, remember that cotton isn't really an insulator. So, we recommend more modern artic designed clothing.
Finally, remember the "wind-chill factor" and plan accordingly. A stiff wind on a polar plain can sweep away any generated body heat in a second, and it's important that your clothes are windproof. A good, warm wind-proofed shell will keep your chill to a minimum, so make sure any shell you bring is insulated, water- and windproof.
The following tips will help you be comfortable in cold weather